Bringing together the highest caliber traders in the world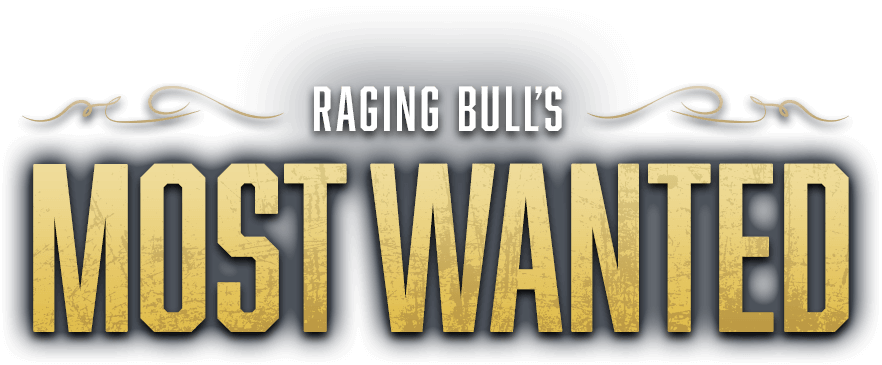 Enter phone for exclusive trades from Jason and Kyle

This isn't your ordinary "dual". Jason bond and kyle dennis are teaming up to create the
single-most powerful trading experience ever

offered
Never has anyone developed something so unique, so exclusive, and so advanced… until now. This is your one-time opportunity to join them on their mission to create millionaire traders and hunt down unlimited profits.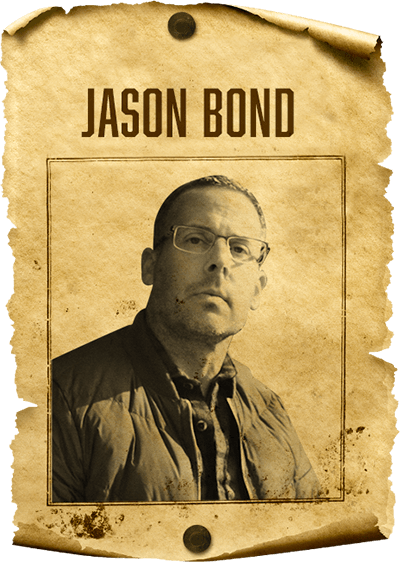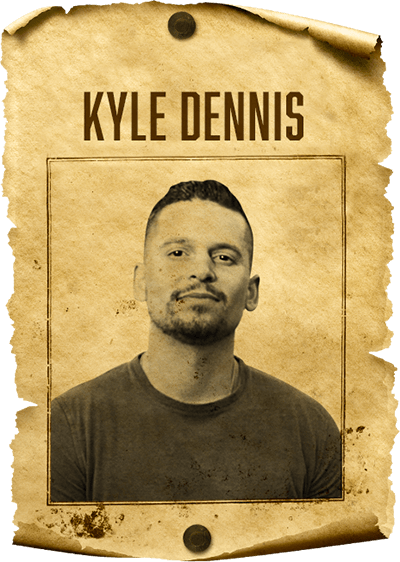 —
1

—
Behind the scenes interview
access with Jeff Bishop,
Jason Bond, and Kyle Dennis
—
2

—
A one-time shot to join the list of Raging Bull's Most Wanted
—
3

—
Live q&a with Jason and Kyle
*no more details can be
given at this time due to
the classified information surrounding this event*

"I can't even begin to describe what has happened. A casual meetup in NYC just laid ground to the biggest breakthrough in your trading career."
– Jason Bond
This Event Will Only be Broadcasted Once.
Secure
Your Free Access!
Enter PHONE Number for JASONS "STRAIGHT SHOOTER" Trade